HYPO NOE Landesbank is the largest and oldest-established of Austria's state mortgage banks, and has been a dependable commercial bank, stable state bank and specialist mortgage lender for over 130 years. Using its strong position in Lower Austria and Vienna as a springboard, the Bank operates primarily in Austria and Germany, as well as in selected markets elsewhere in the European Union.
HYPO NOE for ...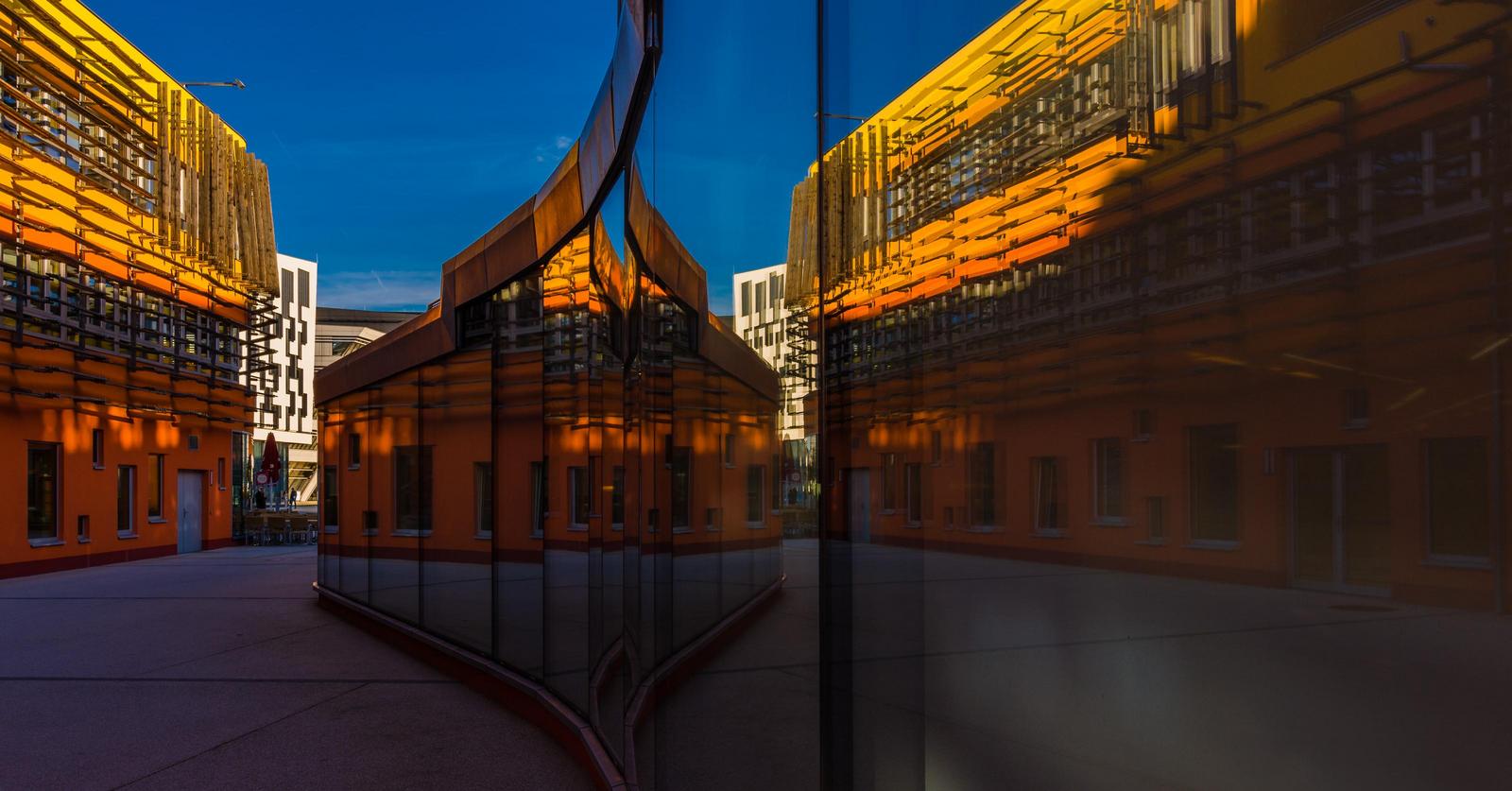 Real estate financing and real estate project financing in Austria and foreign countries
Most sustainable regional bank
In spring, the internationally renowned sustainability ratings agency ISS ESG upgraded our sustainability rating. We are now Austria's most sustainable regional bank, and below are just some of the ways we demonstrate this, day in, day out. We have:
200,000 bees on the roof of our headquarters, along with photovoltaic panels that produce solar energy;
headquarters that have been awarded the silver klima:aktiv placard;
an events hall on the 6th floor that is a European Commission GreenBuilding Programme Partner;
a green bond with Ecolabel certification;
inclusion criteria for promoting projects that will most benefit society;
exclusion criteria that prevent the financing of certain projects in order to protect society.