Company Profile
HYPO NOE Landesbank is the largest and oldest-established of Austria's state mortgage banks, and has been a dependable commercial bank, stable state bank and specialist mortgage lender for over 130 years. Using its strong position in Lower Austria and Vienna as a springboard, the Bank operates primarily in Austria and Germany, as well as in selected markets elsewhere in the European Union.
The HYPO NOE Group serves as a one-stop shop, providing a comprehensive range of financial services for public sector, real estate and corporate customers, in line with its business model as a mortgage bank. The product portfolio focuses on the funding of hard and social infrastructure, non-profit and commercial housing construction and other large property projects. Retail customers benefit from the expert personal service provided by the branch network in the Group's Lower Austria/Vienna home market, with its focus on housing finance.
The Group concentrates on business segments that play to its core competencies: Public Sector, Real Estate Customers, Retail and Corporate Customers, and Treasury & ALM. The Group also includes HYPO NOE Leasing, which works with large state and local government customers, as well as HYPO NOE First Facility and selected partners, which look after real estate customers. This allows the Group to provide services across the entire real estate management value chain.
HYPO NOE Landesbank is backed by a stable and reliable sole owner in the shape of Austria's largest state, Lower Austria. The Bank's owner takes a long view and ensures that it stays true to its strategy of organic growth in its core business, best-in-class digital solutions in its mortgage lending, and further improvements in profitability, whilst maintaining a conservative risk and capital profile.
The Bank's sustainable approach to its core operations is underpinned and promoted by its clear ethical principles and business policies. Its portfolio leans strongly towards sustainability due to the large proportion of lending that creates social value added. ISS-ESG Prime status underlines its commitment to environmental and social responsibility.
Wolfgang Viehauser
Management Board Member Markets and Speaker of the Board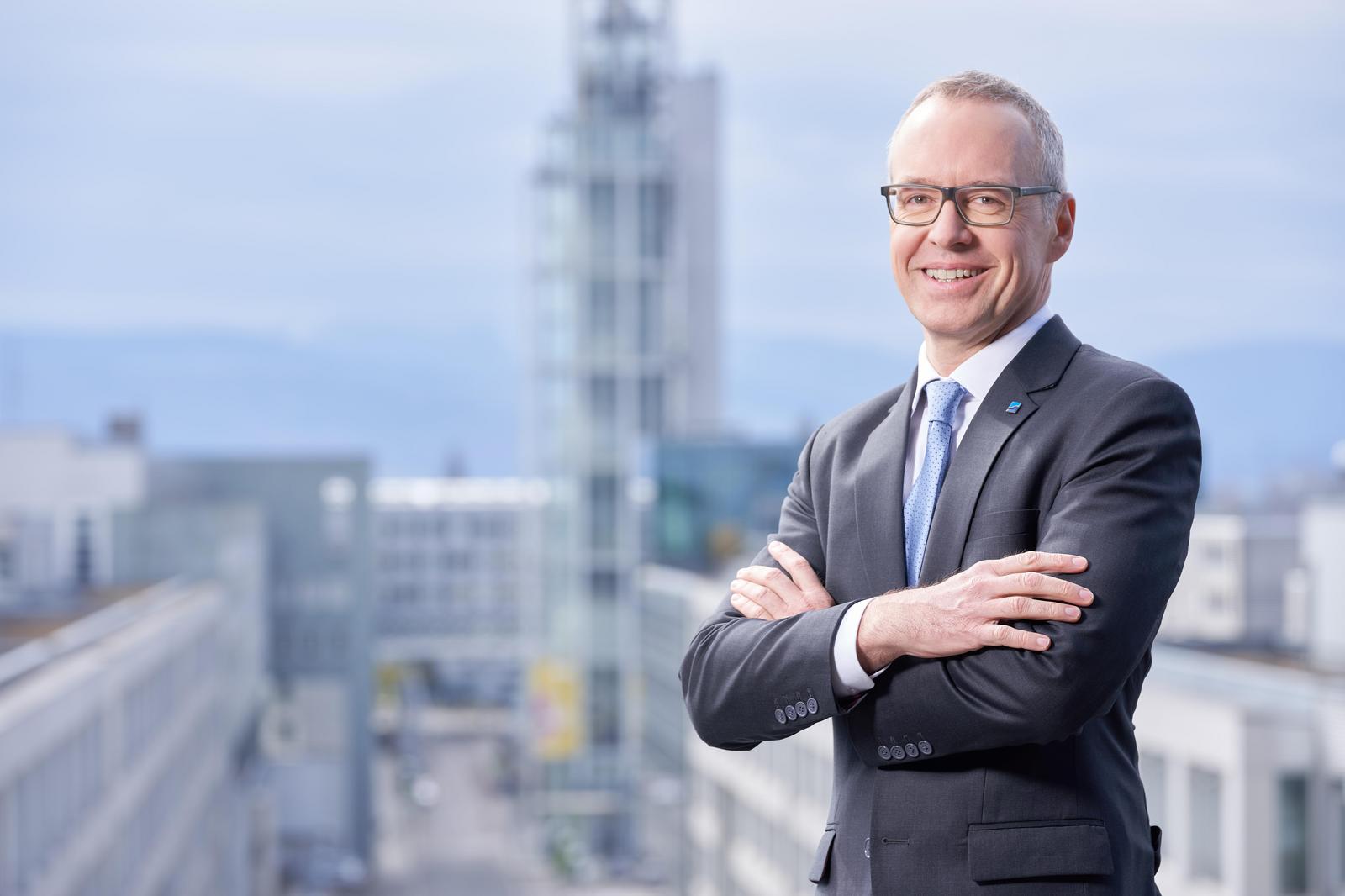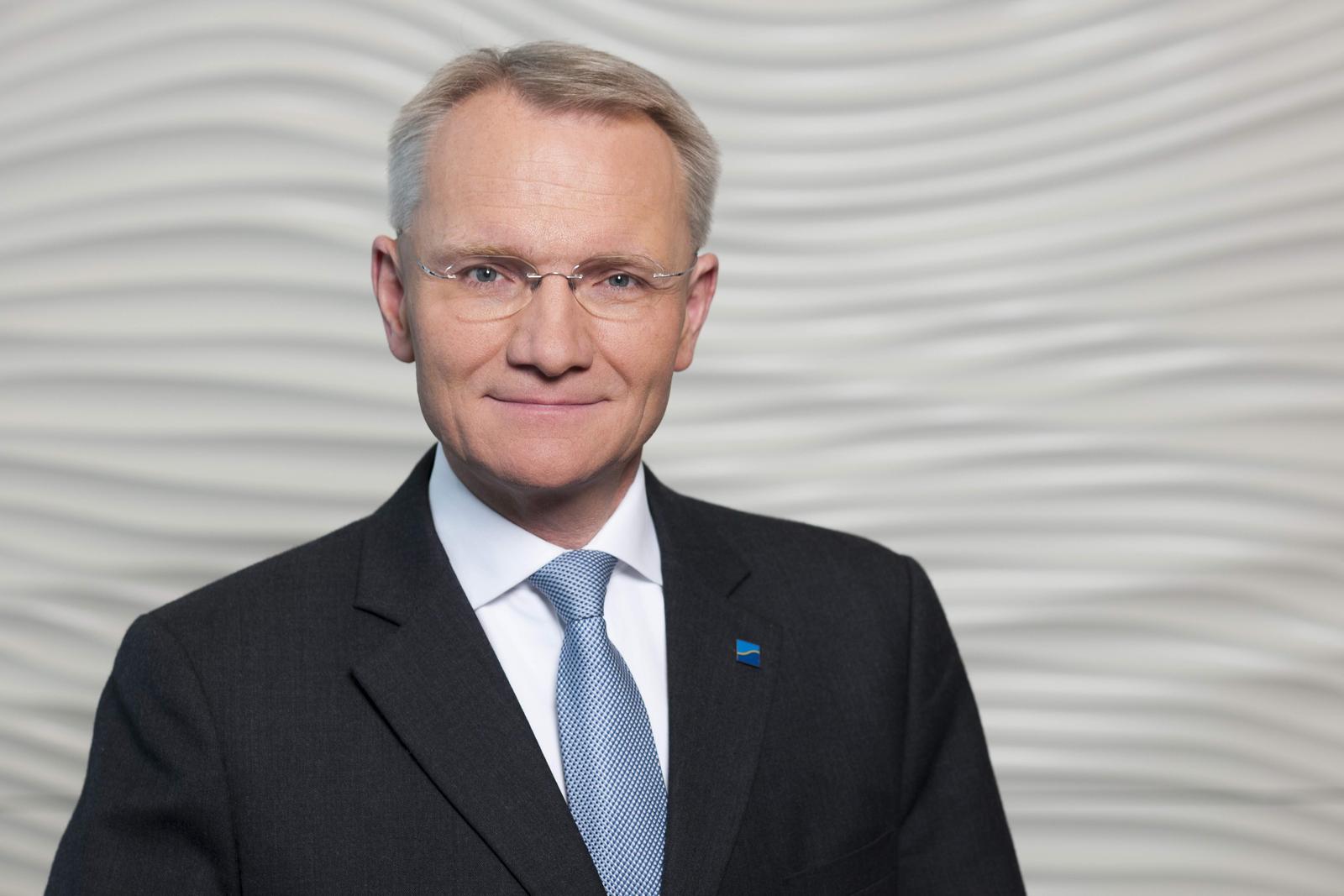 Udo Birkner
Management Board Member Finance, Risk & Operations