As a Lower Austrian commercial bank, we pride ourselves on being your company's universal banking partner. Customer focus, competence and reliability form the foundation of our business practices. From classic working capital credit lines and structuring business acquisitions through to supporting you in international markets, we are a solid and reliable partner.
We provide services for large enterprises, as well as having a team dedicated to small and medium-sized enterprises (SMEs). Our customer support is based at our centres of expertise in St Pölten and Vienna and we also work with companies in other federal provinces.
A dedicated, specialist team is responsible for structuring and product solutions, especially development loans and export financing. This product division offers comprehensive expertise to companies of all sizes, whether they are pursuing active club deals or credit syndicate participation for large transactions, or structured financing solutions.
As well as having a good track record in development loans, we have strengthened our product expertise for export financing. We are active in Germany, too, and the division also works in other (neighbouring) countries as an international partner of Austrian businesses.
Background Image: Mann hält Tablet mit Diagrammen
Business Banking for smart entrepreneurs
HYPO NOE Business offers an efficient business banking solution for your company. Our web-based client is secure and available 24/7.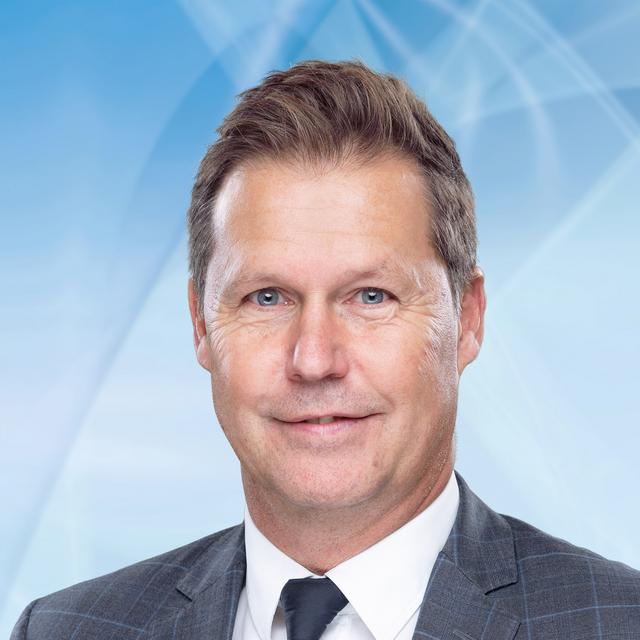 Mag.
Anton
Haiden
, MBA, CMC
Large Enterprises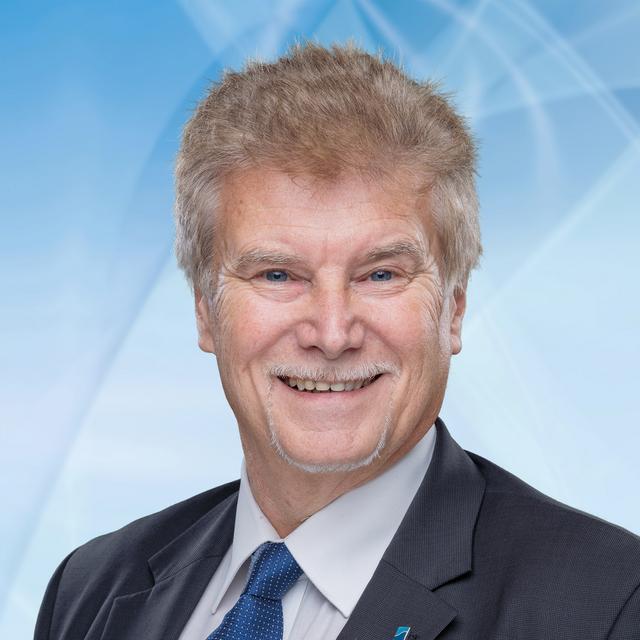 Dr.
Manfred
Seyringer
Structuring & Products